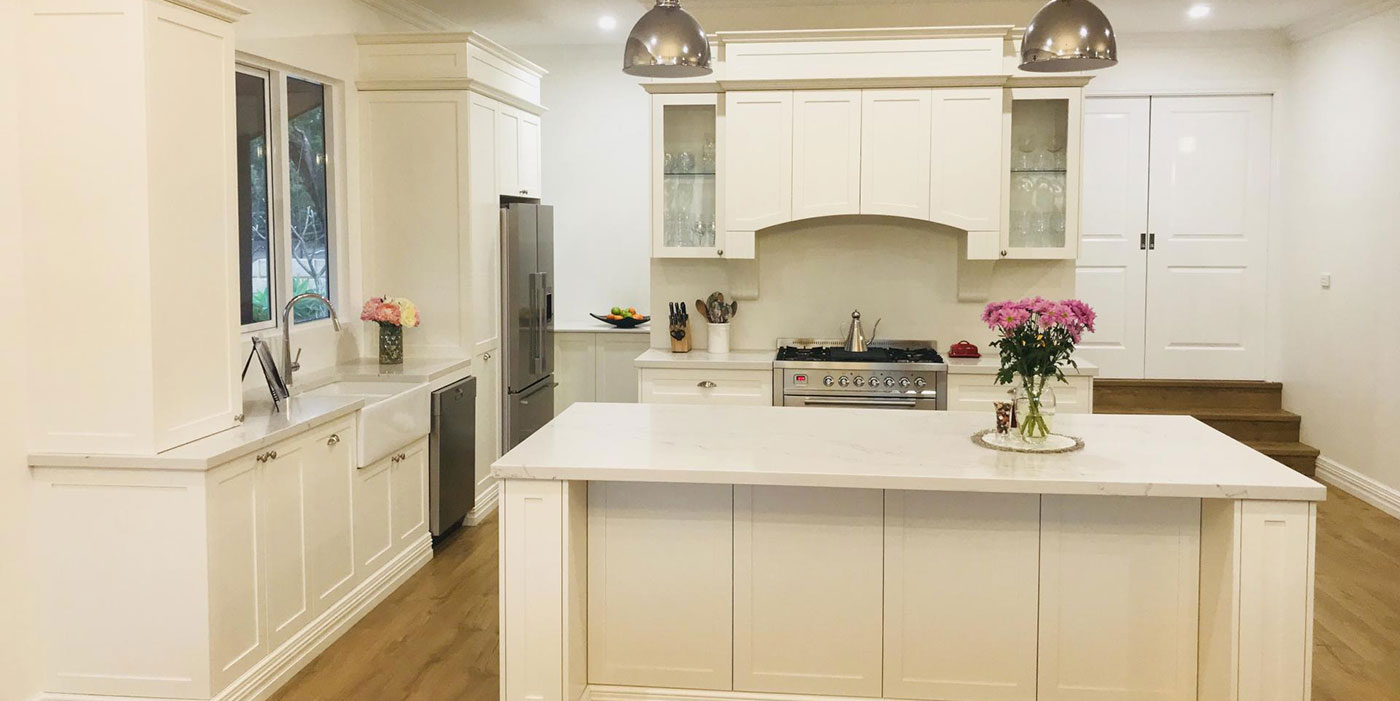 Design Resources
Upon acceptance of your cabinetry quotation, our design specialists will then create a three dimensional drawing of your cabinetry. Once complete, you will then be invited into the showroom to review all aspects of the design.

Changes in layouts are quick to make, so the design can be fine-tuned to perfectly suit your requirements.

To find out more on how Kitchen Formations can assist you for all your cabinetry requirements, visit our showroom at Lot 104 Dodson Road Glen Iris.

Your individually designed cabinets are manufactured at our workshop in Bunbury by qualified cabinet makers.

Please see below for some handy tools to get you started.